Schedule an appointment
with our advisor.

Our advisor will come visit
you.

Cutting & sewing for
a perfect fit.

Get the garment delivered to
your doorstep.
Nothing speaks pride better than a
professionally fitted uniform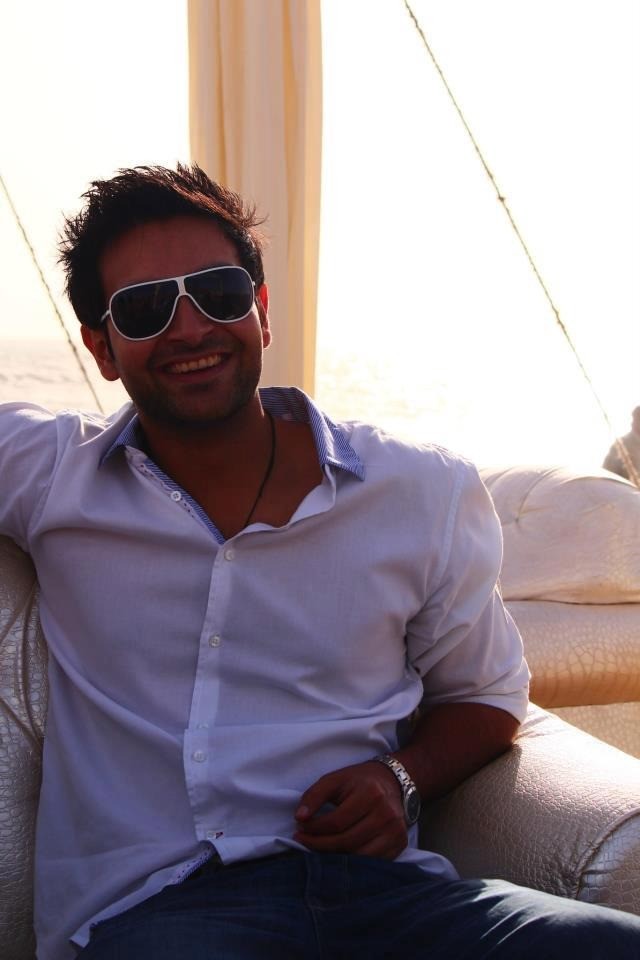 The measurements were spot on. Thanks! Need a few suits to be done! Will get in touch in a week or two. By the way, was quite impressed by the advisor who visited me.
Business Development Director | Pierlite Pakistan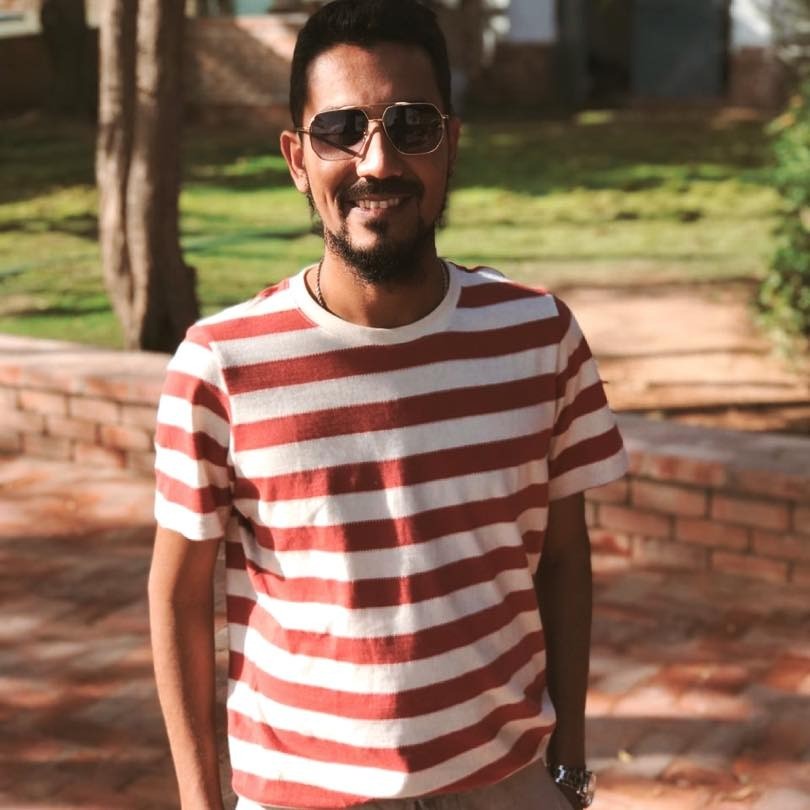 This door service's thing you offer is quite convenient. Life couldn't get easier!! The stitching was great, as promised! Thanks!
Marketing Head | Coleman Pakistan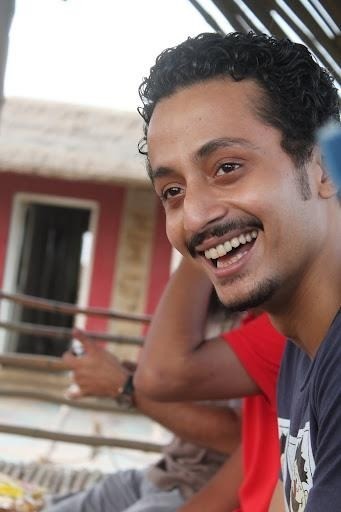 The suit looked great if that's what your asking, Your style advisor was quite confident while suggesting the fabrics and taking measurements!
Digital Head | Shopease Pakistan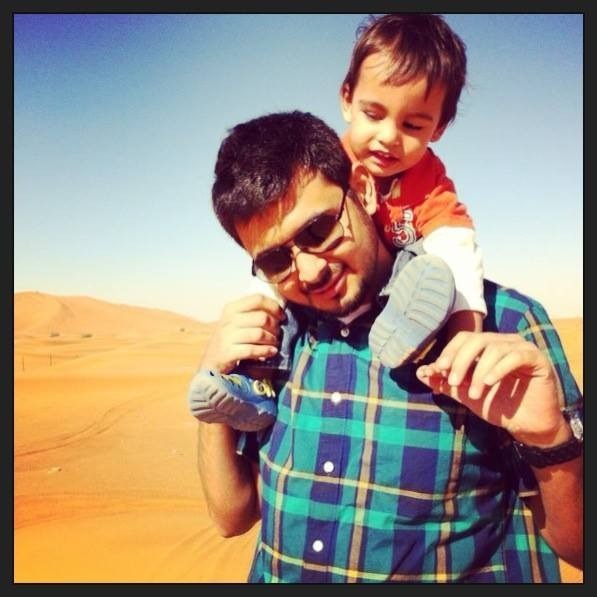 I received the shirts and trousers yesterday, Thanks for meeting the tight deadline. Appreciate it! Would be great if you could send over some swatches for the suits as discussed!
Chief Engineer | Mars Electronics
Considering the measurements were done online, the suit fits quite well! Need a few Shalwar Kameez's now. Will get in touch in a couple of days!
Director Operations | Pakistan Packages
Nothing speaks pride better than a
professionally fitted uniform