Schedule an appointment
with our advisor.

Our advisor will come visit
you.

Cutting & sewing for
a perfect fit.

Get the garment delivered to
your doorstep.
Nothing speaks pride better than a
professionally fitted uniform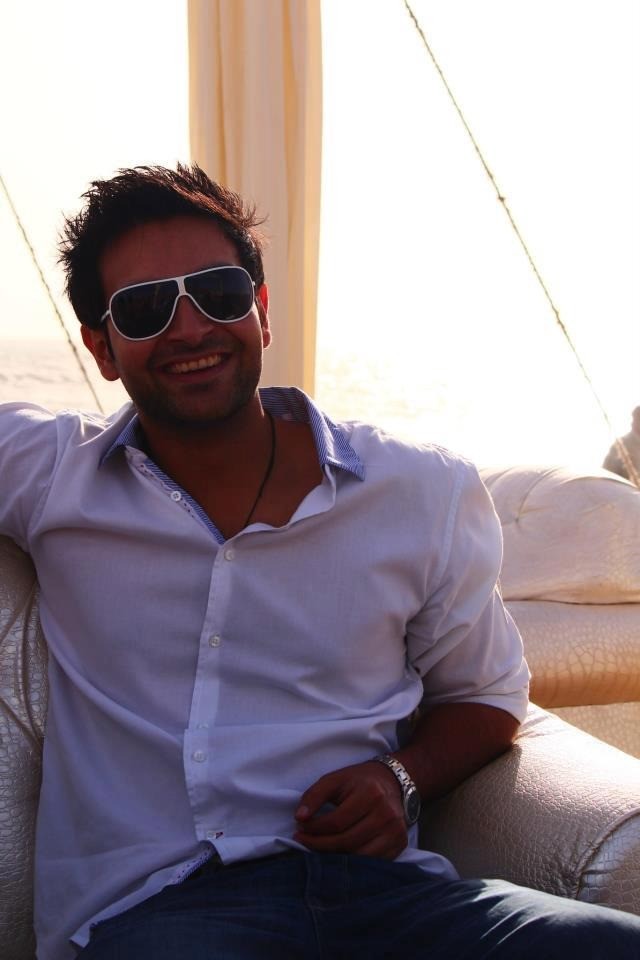 Thanks for all your efforts. The measurements were accurate, really made an impression on my wife & friends. Will be sure to order more in the future. Was quite impressed by the style advisor who visited me.
Business Development Director | Pierlite Pakistan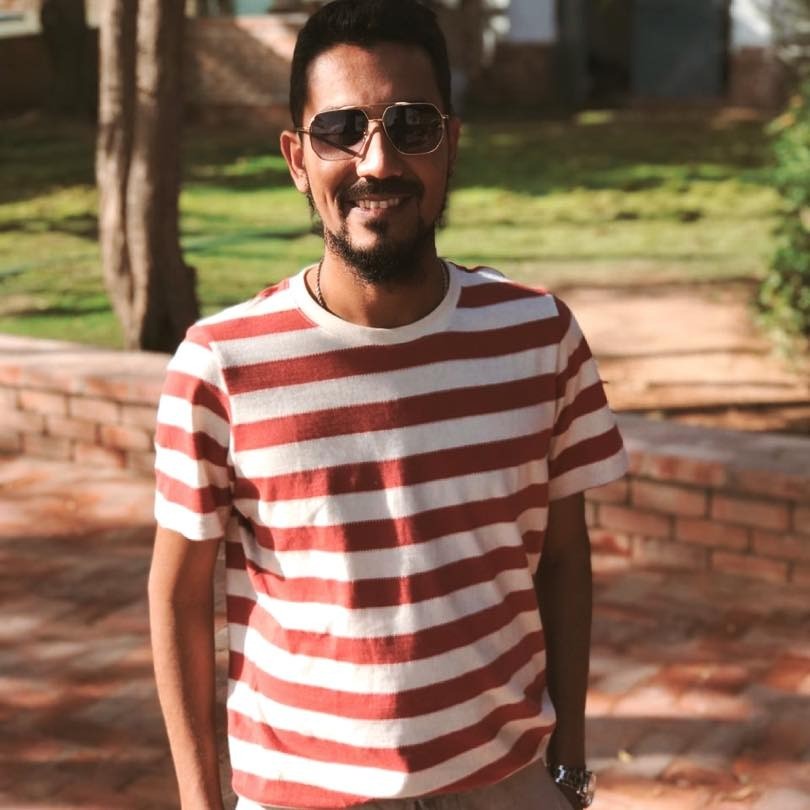 This in-person measurement service is great. Life couldn't get easier!! The shalwar kameez's surely represented high quality workmanship, as promised! Kudos to you! Thanks!
Marketing Head | Coleman Pakistan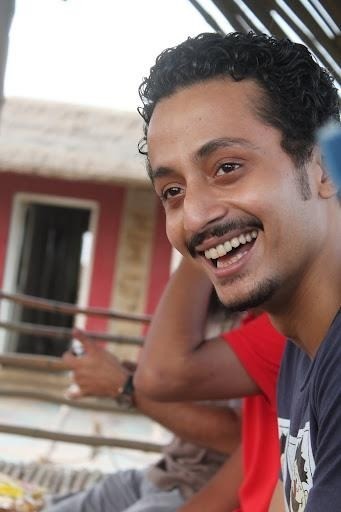 Got a suit made by Moosajee Lookmanjee for my wedding because I wanted something unique. Their style advisor was quite confident that I'd get something delightful!! Surprisingly the suit they made was quite impressive, well with a couple of minor adjustments here n there, but it worked out great!!
Digital Head | Shopease Pakistan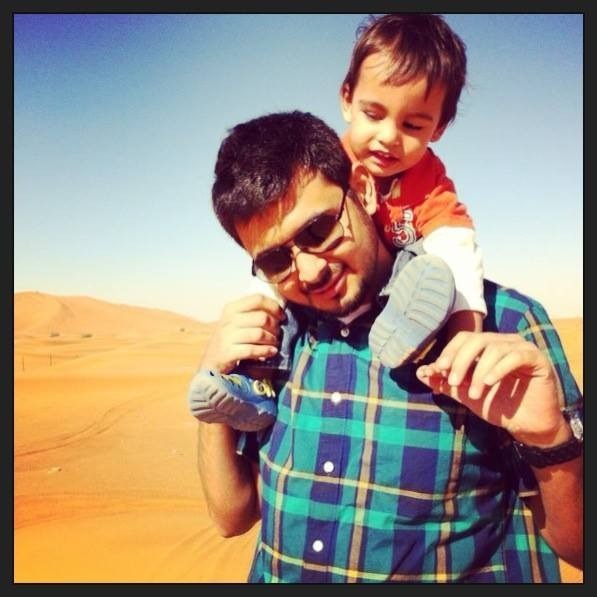 I received my sample shirt last week, I like it. Would be great if you could come over with the other swatches as discussed, I'd like to order 5 more pieces. thanks!
Chief Engineer | Mars Electronics
The Jacket seems to fit well, the pants length is also perfect, Good Job!! When is the next time you coming to this side? I need a few uniforms to be made for my management staff! Let me know then! Thanks.
Director Operations | Pakistan Packages
Nothing speaks pride better than a
professionally fitted uniform