Be it a formal meeting, a corporate environment, a conference or anywhere where you want to leave a statement, you need a great tailor-made suit. A well fitted suit mirrors your success and prosperity. Get your suits fit as per your body, a powerful look for a powerful man in you.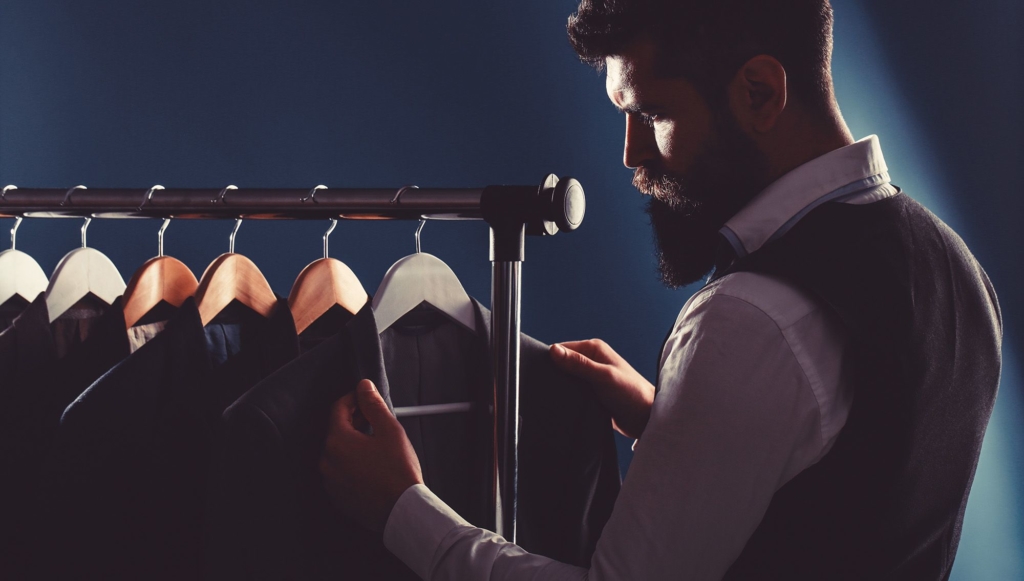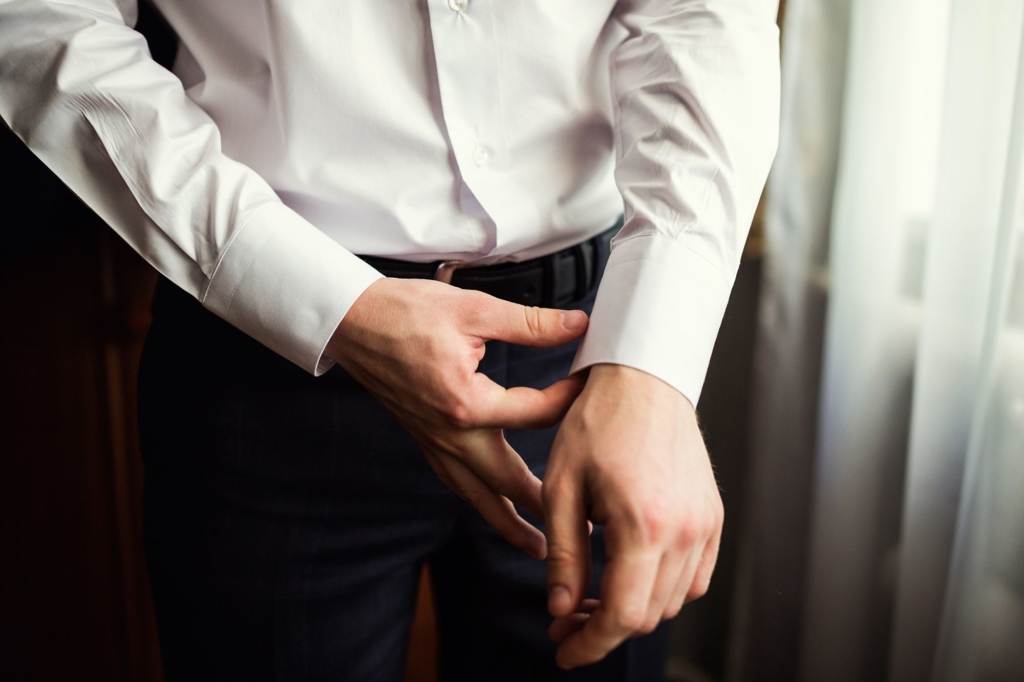 On any given day we only speak with a small percentage of the people we see; the shirt you wear, is the most powerful signal you are using to non-verbally communicate with those around you. Your shirt, whether you like it or not, is speaking for you; make sure it's saying what you intend.
Casual doesn't mean out of shape fit, dropping shoulders or pigeon holes for buttons. Casual can also look graceful and impressive. Reflect the man that you are with a choice of your cloth and our tailoring expertise. Even your casual shirts should express that they are made especially for you.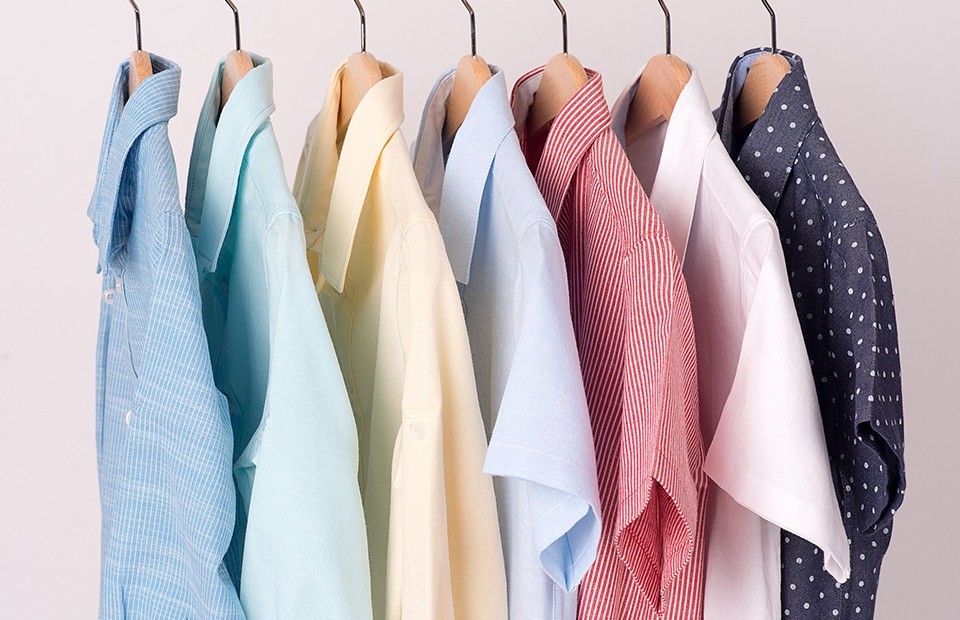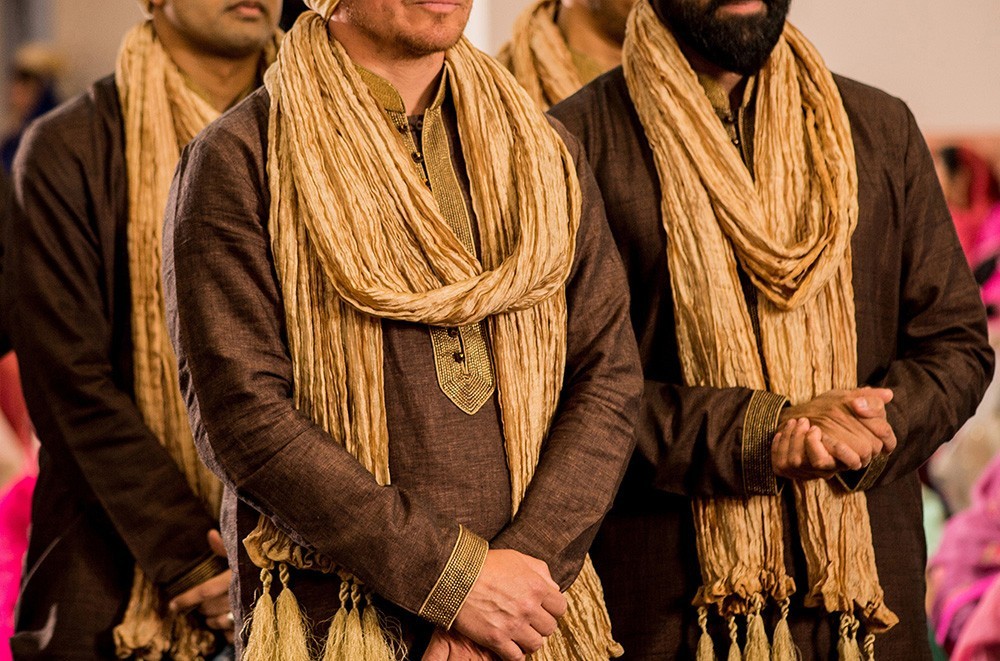 Shalwar Kameez & Sherwani
Attention to details, from flowers to decorations to contrast – every little feature makes a flawless sherwani for your big day. Follow it up by classy cuts, chic colors and a luxurious fit for a wedding suit. Not only that but spoil your best men and friends by getting parallel looks for those who fill your wedding events with delight. 
The walk of a person shows the level of his self-confidence, his self-respect and self-esteem – Your trousers can impact your walk momentously. A comfortable, made-to-fit trouser by Moosajee Lookmanjee will enhance your appearance, whether you walk or sit anywhere. A man like you deserves a perfect fit for every piece of clothing.